Well, we were hoping to fly the new prop this weekend, but the weather and Elizabeth's case of the flu weren't cooperating, so we did the next best thing – we went to dinner with the other Velocity builders and owners in the greater Cincinnati and Dayton area!
This great idea came from our newest builder, Reiff Lorenz, and frankly I'm disappointed I didn't come up with it sooner. It's a great idea, and I hope we take the opportunity to get together like this at least once a quarter. We're really lucky to have so many Velocitys in the area (7 flying, at HAO, I68, I69, I19, MGY, OXD, and AID and 2 building), and these get togethers can motivate builders to finish sooner and fliers to get out more.
Check out the pictures here.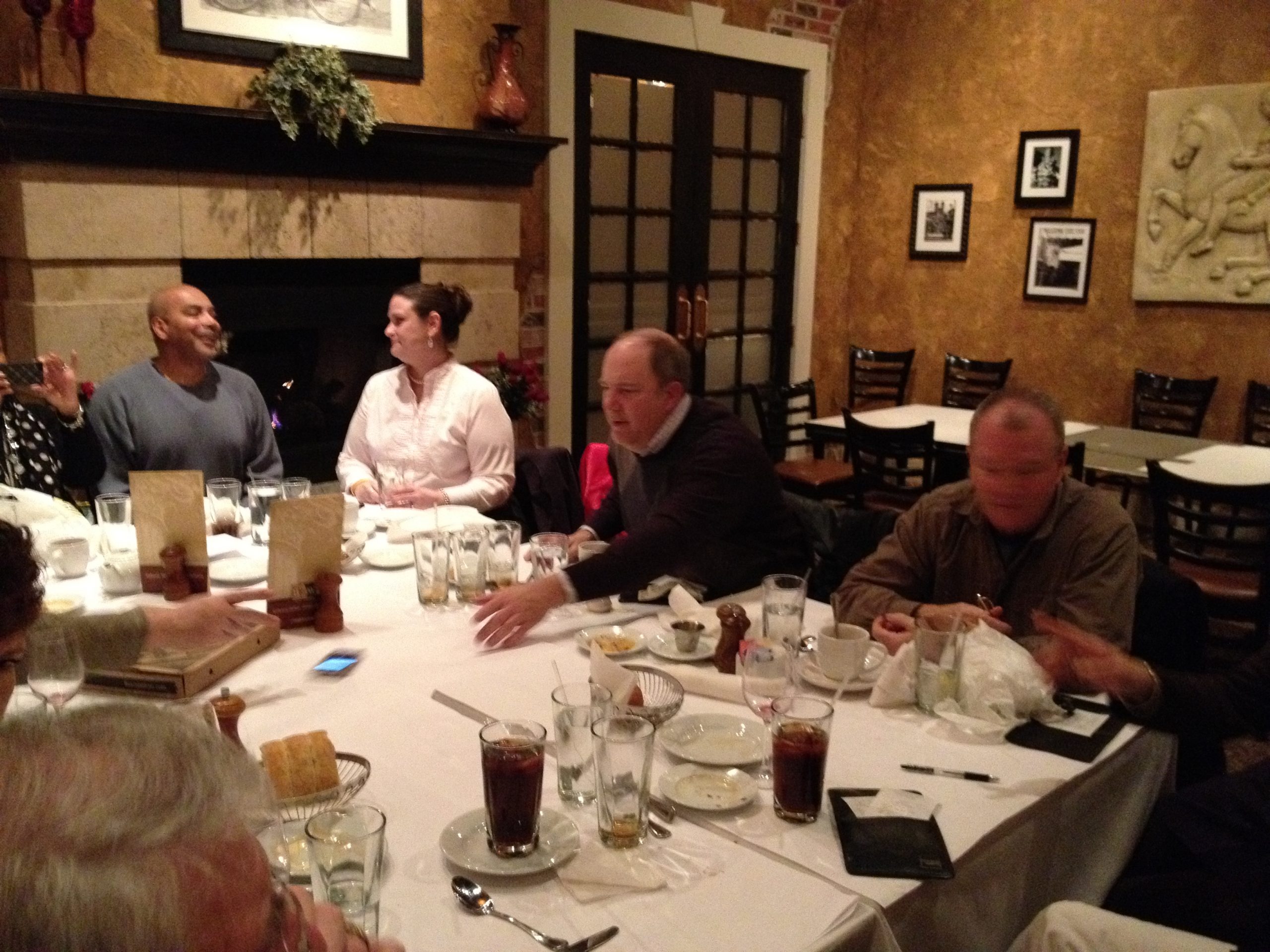 Posted By: Brett FerrellMonday January 23rd, 2012 at 8:33 PM