Thanks to Rene' Dugas for sending us this picture of us departing Oshkosh… It's easy when you're wrapped up in the doing of things to not step back and take stock in the moment. We flew our kitplane to Airventure. It still doesn't seem totally real. The best part was, so did most of our friends. We got our kit basically in June of 2002. Most of the folks we spend the week of Oshkosh with we wouldn't know for a couple of years after that.
Twelve years later, we're flying in to the place with one of the coolest airplanes around. Our friends, the Riley's, parked their awesome XL/RG-5 next to us, and showed us one of the best weeks ever in the dorms, and our friends the Millin's won a bronze Lindy. Wow. And we flew up and back in basically 2 hours (each way) with no issues. It's the payday for just over a decade of hard work, but it is outstanding.
Next stop, learning how to get more and more utility out of the plane. First up will get the autopilot calibrated and building my trust in it, then mounting the GTN-650 and start shooting instrument approaches. I can't wait, because this is going to be fun!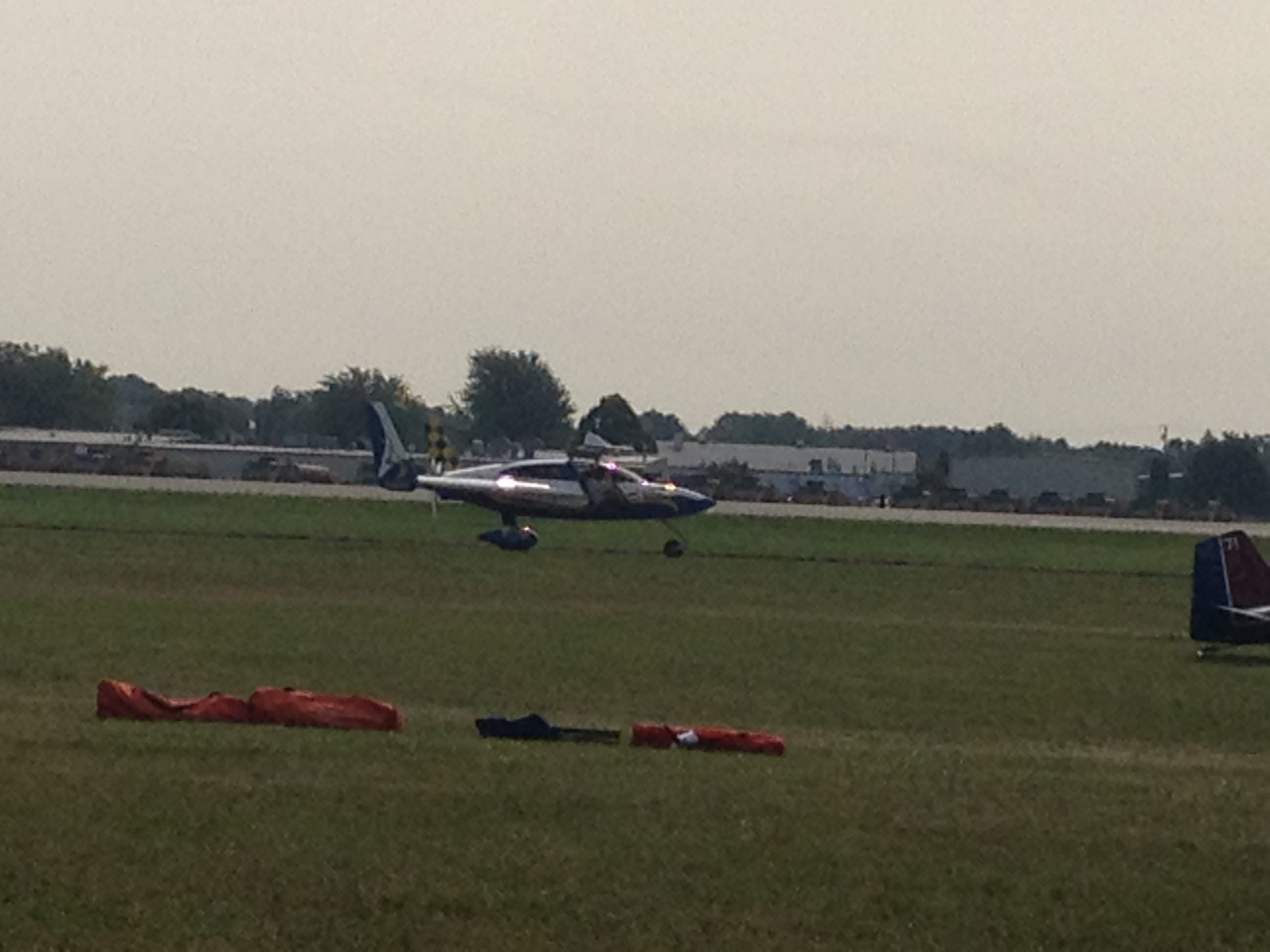 Posted By: Brett FerrellWednesday August 6th, 2014 at 4:08 PM