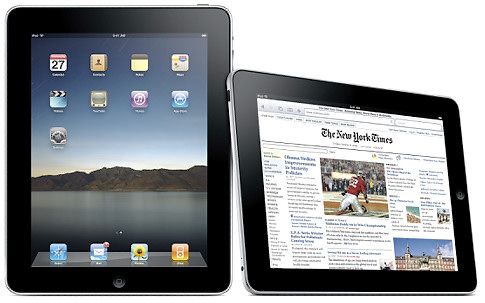 Sorry about the lack of updates during Oshkosh. The EAA WiFi service was not very good in the campgrounds this year. I actually think that that was intentional, to be honest. They set up several small buildings as WiFi hot spots with electrical connections, but the signal didn't propagate out like it did last year (from antennas installed high up on utility poles). It seems this may have been a convenient way to minimize the number of simultaneous users. Obviously that approach has ups and downs, but I digress.
SloshKosh got off to quite a start with our previously reported brake failure, shortly after departing the Millin's. Theresa and Andy are great hosts, and it was cool to finally see 114 Mike Victor in person. Andy's workmanship is simply superb, as Elizabeth is want to remind me, and he absolutely positively promises to be flying into Oshkosh next year.
Once we arrived at Camp Scholler, just before dark on Saturday, we were greeted by the longest line ever for camping. We had no idea at the time, but they weren't letting anyone in. While we waited Beth noticed a sign saying that prepaid campers should use the right-hand line once on the grounds. I hadn't even noticed that you could prepay for camping, but I grabbed my trusty new iPad with 3G wireless and prepaid to speed our arrival up. Soon, however, it became clear that we would not get through the line before dark so Beth recommended that I grab the tent and hop the fence. Now this is not the sort of thing that I'm comfortable with, even when I have already paid, but it was getting dark as I mentioned, and I hate putting up the tent after dark. I hopped the fence.
Since the Velocity BBQ is only 10 rows in from the fence, and we weren't sure where we would camp anyway (Chapter 974 didn't have reserved spots this year, and were not in their normal location due to the flooding), we decided to camp at 9th and Elm next to Andy. I'd started to stand the tent up when Beth called me from the gate announcing that the campground was closed, and wouldn't be accepting new campers that evening. Luckily she explained that we'd prepaid, and I was setting up the site, so we were able to get her in and get some sleep. The campgrounds were a mess until about Wednesday.
Tuesday was a huge day, as not only did we enjoy the Cozy Girls spaghetti feed, but our buddy Mark Riley flew his plane into the show and parked right on the flight line. He had a couple of hiccups on the way in, but we couldn't be happier that he was able to fly in and get home safely. We had lunch with Andy and Mark, and then on Wednesday we had the Velocity BBQ. The Millins do a fabulous job organizing the BBQ, and we were happy to sponsor it again this year. Jerry Brainard did his usual master chef job of cooking the burgers and dogs, and Albert Khasky brought ice cream. It was good to see Terry Miles and Rich Guerra again, as well as spend some time with Bob Trent and Justin Bentsen and the Lorenz's (who also camped with us) many other builders and dreamers.
We enjoyed spending our mornings and evenings with our camping group of the Millin's, the Spano's, Al Wolfson (staff photographer) and Ken, Melissa and Reiff Lorenz, the Brainard's and Albert Khasky. Our chapter camped out next to the showers, and we spent a pleasant evening with them. Andy brought a projector, and we enjoyed Princess Bride and Kung Fu Panda, and it was a terrific week. For those of you who attended, how about we get together again at Rough River? For those we didn't see, how about planning now for Airventure 2011?  Check out the pictures.
Posted By: Brett FerrellSunday August 1st, 2010 at 7:48 PM